Building a Better Sport Horse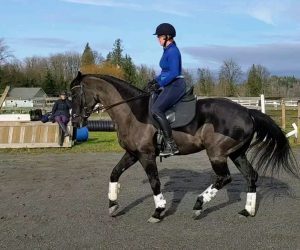 Let us get your horse started on a path to reaching his/her greatest potential, or build on what he or she already knows to make him/her a better athlete.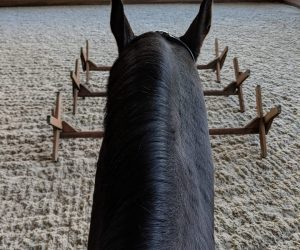 Conditioning and Rehabilitation
Build a stronger, fitter, more athletic and confident horse with specialized conditioning for sport horses.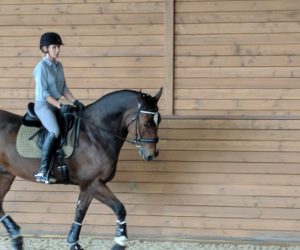 Whether you need help with your balance, technique or skill, Tammy can give you a leg up on your competition (yourself!).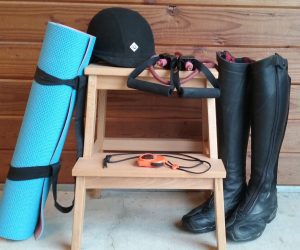 Our horses are athletes, and so are we. Maximize your ride time with Ridefit training. Look better, Feel better, Ride better!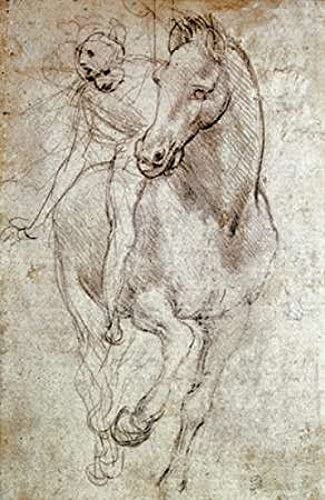 About Holistic Equestrian
Holistic Equestrian provides Dressage training and instruction, as well as sport horse conditioning and rehabilitation. Tammy Prevo, owner of Holistic Equestrian is a certified fitness trainer as well, and is the creator of the Ridefit™ fitness program specifically for riders. With her background in both human and equine fitness and training, she can combine her experience for a holistic approach to creating great horse and rider partnerships.
To meet Tammy and find out how a Holistic Equestrian training program can support your riding and training goals, schedule an appointment.
I began riding with Tammy in March of this year after being away from competition for several years. My goals were to return to showing at recognized dressage shows, improve my riding skills, and to learn some techniques for how to better work with young horses. Tammy's help has been invaluable for both myself and my horses in achieving these goals.
The fear of riding after a bad fall is real and had me too afraid to stay in the saddle at a walk. After many bad falls, and some broken bones, I had the choice of overcoming my fear or giving up riding. Fortunately, I found Tammy Prevo, and through her RideFit classes on a horse I was ready to sell, I'm slowing overcoming my fear and I'm learning to enjoy riding again.
Tammy Prevo is an expert and is professional in every aspect of her work. I could not have found a better trainer for my horse or instructor for myself in the equine discipline and sport. Not only is she knowledgeable about horse behavior, health, and psychology, but she is always kind and considerate. She is patient and listens carefully to both me and my Thoroughbred.
I am writing this testimonial in case there may be others who are struggling that could benefit from hearing about my recent experience in Tammy's program. After navigating my way through three rehabs with my horse, Harvard, I was facing yet another combination of perplexing symptoms. In the Spring of 2022, Harvard started head shaking. He was suffering frequent attacks that were not mapping to an identifiable trigger. The symptoms were quite severe.
(read more...)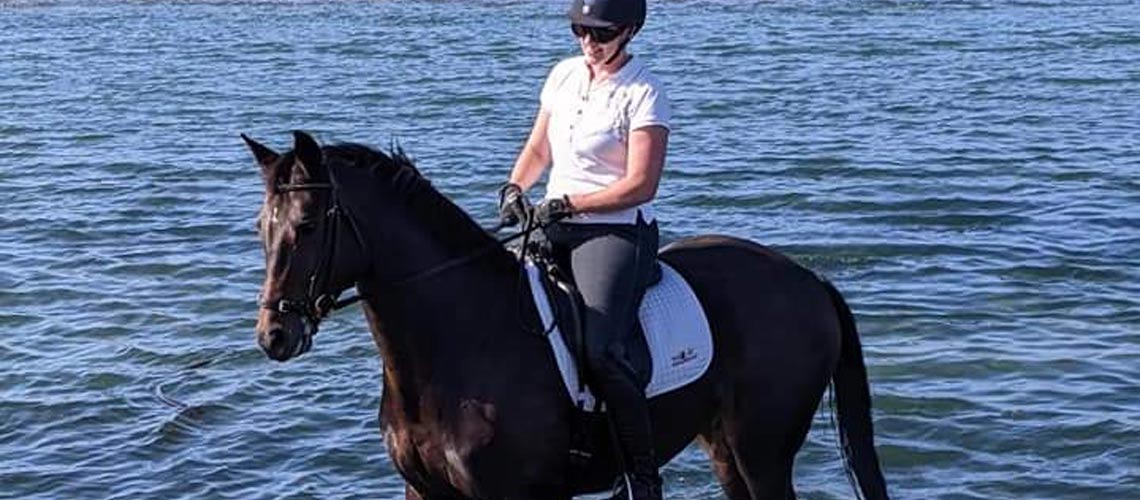 I often run across horses that I describe as having a strong sense of "fairness". They are the horses that keep score. If you don't
Read More »